I find it difficult to come up with card ideas for men...so I thought I would sit down and stare at my computer until I thought of a couple card templates that I could make and then share them with you
FOR FREE!
Just in case your like me too.
After sitting there for a couple days hours, I came up with these. Nothing fancy, just short and simple...but totally perfect for dads, husbands, boyfriends, and everyone in between!
All you have to do is print off which one you like, cut to size (they are in 4x6, but since I left the background white you can trim it smaller to whatever size you like) frame it up with festive cardstock, glue and voila!!!
Click to enlarge and save to your computer.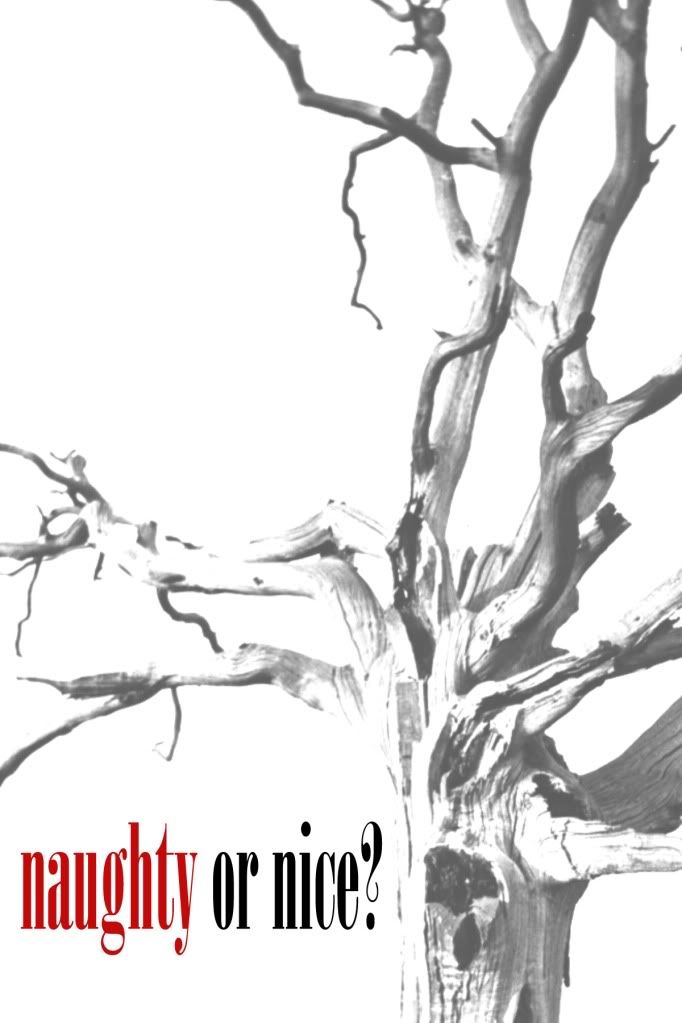 Enjoy and I will see you back here tomorrow bright and early for Day 3 of my Kick of to Chirstmas Event 'For the Kids' Day!!!! It is jammed packed with great ideas for little ones!