Happy Thursday! So many things to be happy for lately...now if only I could wrap my head around all my thoughts and actually produce a decent inspiring blog post! One day...I promise...
Today however I want you all to meet my Co-host, Sarah from
The Linley House blog
! Please give her some love and check out what is making her smile this week!
I have been going gaga for beads, and although I am not a 'beader', I think I may have invested a small fortune is some pretty sweet beads lately...shh...don't tell my husband! I will be using some with strands of fabric for a few upcoming creations in my shop and I have already made a few necklaces for myself that might actually make it into the shop as well...not 100% sure yet...but maybe...
Here are some bead-alicious creations I discovered on Etsy...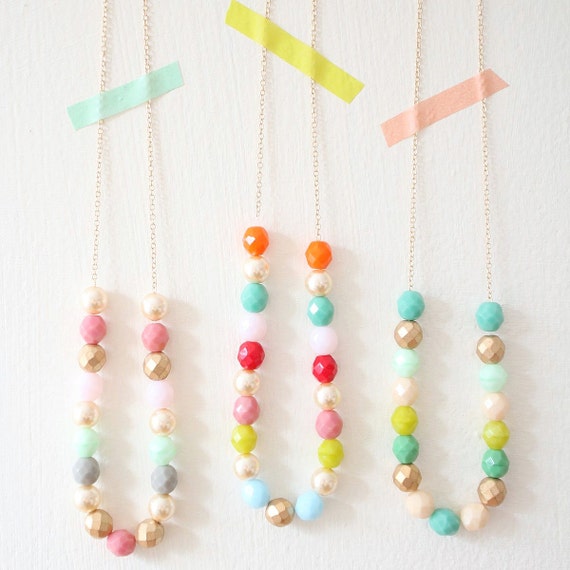 Nest Pretty Things Shop
1
//
My Selvaged Life
2
//
Emeeme
3
//
Balanced
4//
Leaf & Feather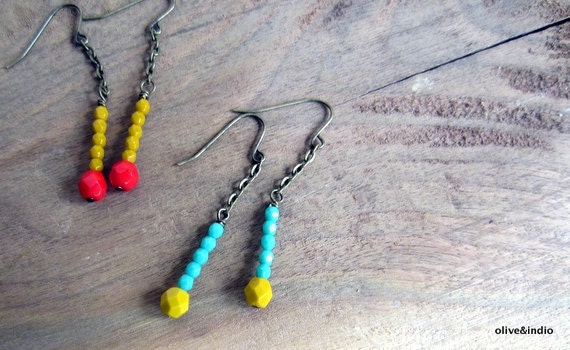 Olive and Indio
What have you been loving lately?
Loves on a Thursday is a place for sharing things that are inspiring you, bits of happiness from your life, items your drooling over...pretty much anything that you love.
Grab a button and link up your pretty finds!


PRIOR TO LINKING UP
Sarah
and
Lish
would love for you follow them, but obviously we can't make you...or can we?! ;) Please provide a link back or display our button in your post, and please credit the original source when using other's projects and photographs! Have fun!