Lately it always feels like there is something to push through. Something to figure out. Some problem that needs attention.
I've been longing for a break, a little getaway to refuel and hopefully come back clear headed. I am hoping and wishing for a beach trip this long weekend...we'll see what happens!
For now all I can do is dream and drool at some peaceful, tranquil soothing photos....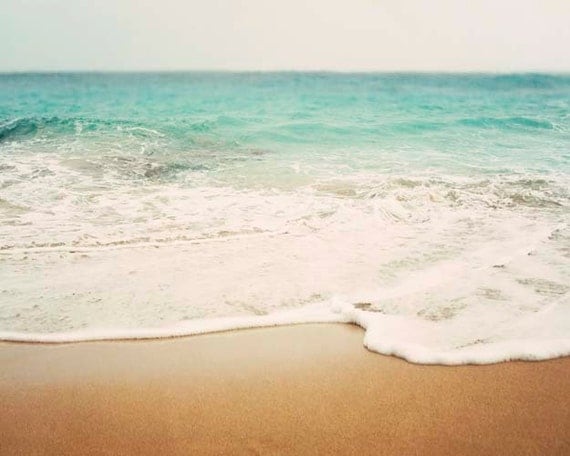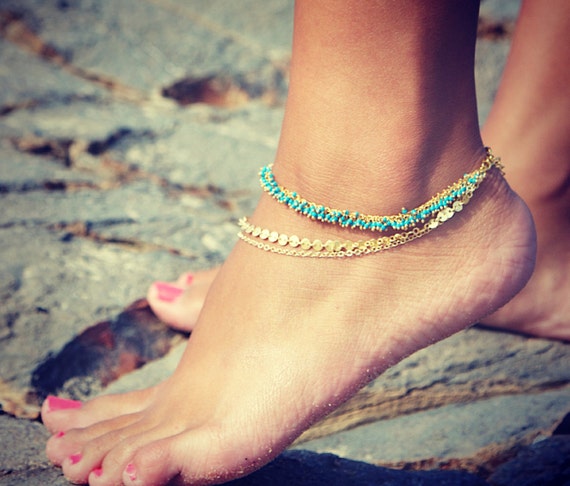 Loves on a Thursday is a place for sharing things that are inspiring you, bits of happiness from your life, items your drooling over...pretty much anything that you love.
Grab a button and link up your pretty finds!